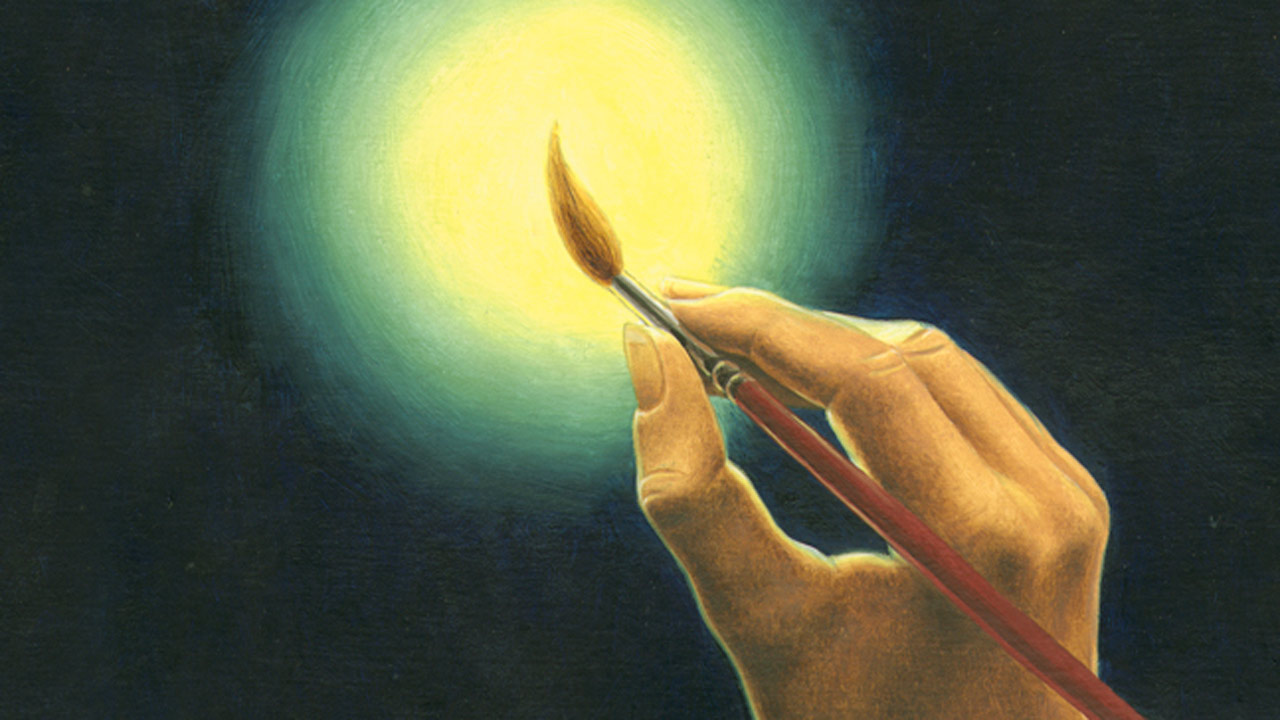 Mass media: a powerful tool, often misused. We're trying to turn that around with uplifting programs that encourage listeners to reflect and to act with vision, conscience and compassion.
Consider making a tax-deductible contribution to the Humankind Program Fund, which supports production and distribution of our programs. The fund is administered by Documentary Educational Resources (DER), founded in 1968 to foster development of educational films, primarily on societal and anthropological subjects. DER, a 501c3 nonprofit organization, has expanded to support distribution of public radio and podcast productions, including  Humankind.
If you wish to send a large amount, please consider mailing a check. Note in the check memo space: Humankind Program Fund. Donations are payable to:
Documentary Educational Resources
The mailing address is:
Humankind Program Fund
c/o DER
108 Water Street, 5A, Watertown, MA 02472

Do the right thing. It will gratify some people and astonish the rest."
—Mark Twain
Other ways you can help:

Rate and review our weekly podcast if you appreciate the free Humankind content we're providing. The more positive ratings and reviews we receive on iTunes and elsewhere, the higher our podcast moves up in the podcast rankings. And the higher a ranking, the more prominently displayed 'Humankind on Public Radio' will be, letting more people know about this free content.
Share on Social Media We're active on Facebook and Twitter, so follow us there and tell your friends!
Tell others about our broadcasts and this website who may share your interest in the positive use of media. You might even listen to the shows in a circle of family or friends. Urge your public library to add Humankind to its collection of spoken audio recordings.