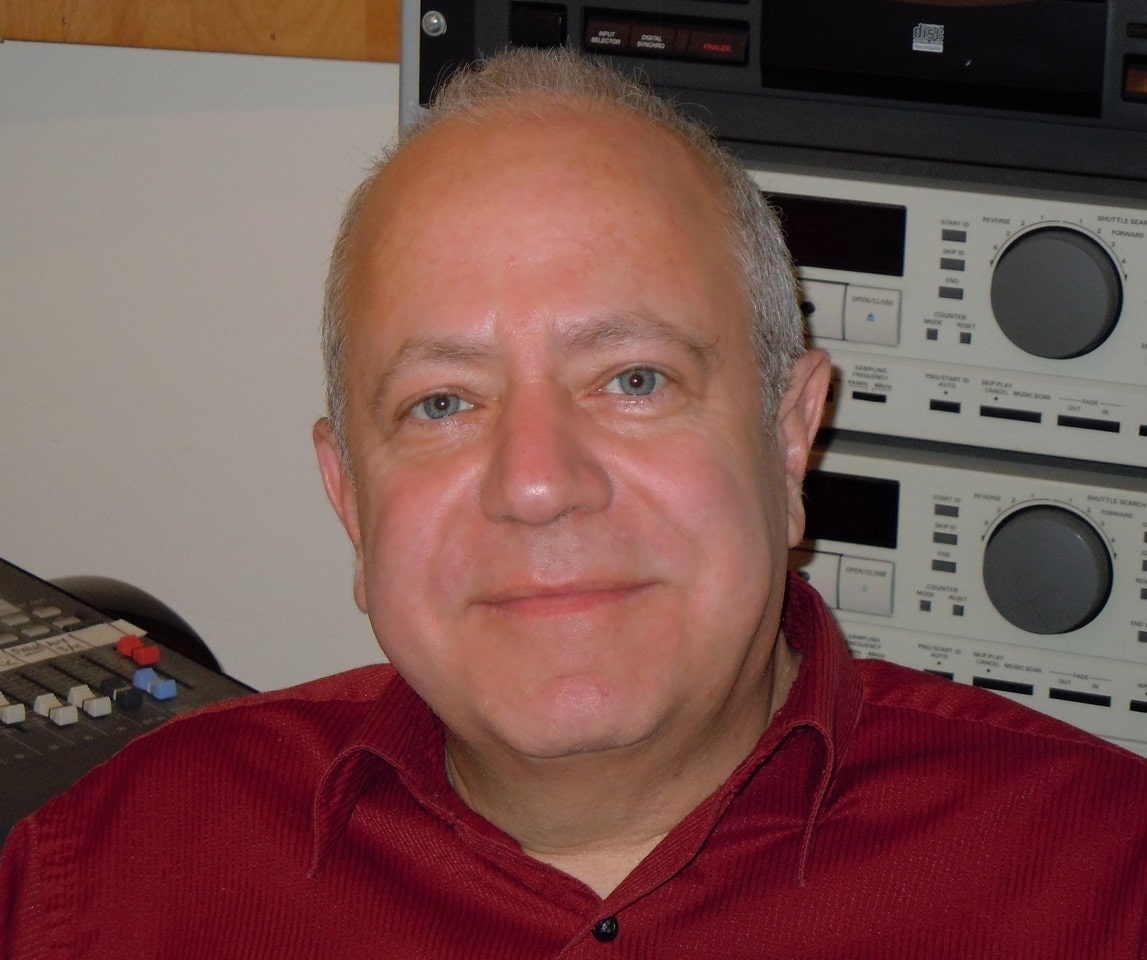 Heard on public radio throughout the United States, David Freudberg, Executive Producer at Human Media (in the Boston area), has written and edited more than 800 productions, most broadcast on NPR.
These include over 100 full-length documentaries on such themes as human values, personal growth and recovery, spirituality and ethics, preventive and natural medicine and history. You can see our full list of programs, by category, here.
He has hosted the Humankind series for more than 20 years. Special projects have included: The Power of Nonviolence, Resilient Nurses, The Way of Tao, Steps to Recovery: The History of AA, The Right to Vote, The Search for Well-Being, The Diet-Climate Connection, Rubin Carter's Hurricane, Passengers, An Informed Republic, Meeting Hate with Love, Children Left Behind, Equal Ground and Beyond War.
Other Human Media projects include: Kindred Spirits, The Vegetable Chronicles, Everyday Healing Foods and Thinking about Drinking.
David entered public radio as a high school intern in 1971 and has remained continuously in the field ever since (he never learns!). His reports have aired on NPR's All Things Considered and Morning Edition as well as Marketplace, now distributed by American Public Media. David's productions have aired on Public Radio International (PRI), British Broadcasting Corporation (BBC), Canadian Broadcasting Corporation (CBC) and Australian Broadcasting Corporation (ABC). He has been affiliated with WGBH/Boston since 1974.
CDs of his programs have been selected by Book-of-the-Month Club, given a "Listen-Up!" award by Publishers Weekly and designated an "Editor's Choice" by Booklist (American Library Association) and Choice magazines.
Productions by David have received the DuPont/Columbia Award, awards from the Corporation for Public Broadcasting (CPB), and the National Federation of Community Broadcasters (NFCB), the Gabriel Award, and the Wilbur Award. He has published extensively in The Washington Post and The Huffington Post.
David served as Principal Investigator on five National Institutes of Health (NIH) projects and delivered an annual lecture at the Harvard School of Public Health for twelve years.
Listen to an interview with David Freudberg on PRI's "To the Best of Our Knowledge":