Podcast PAGE – Humankind on Public Radio
In times of fast-paced change and challenge, how do we hold onto our humanity? Each week, the Humankind on Public Radio podcast presents stories of doers and dreamers who strive to make our planet a more humane and livable place. From our award-winning public radio series, the podcast features David Freudberg's moving documentaries and dialogues. Hear new and evergreen episodes.
Matt Heineman Escape Fire
We hear excerpts from Escape Fire a powerful new documentary that recently aired on CNN, along with comments by its young director, Matthew Heineman, about the over-scheduled work day of doctors and how too many pharmaceuticals don't make us better.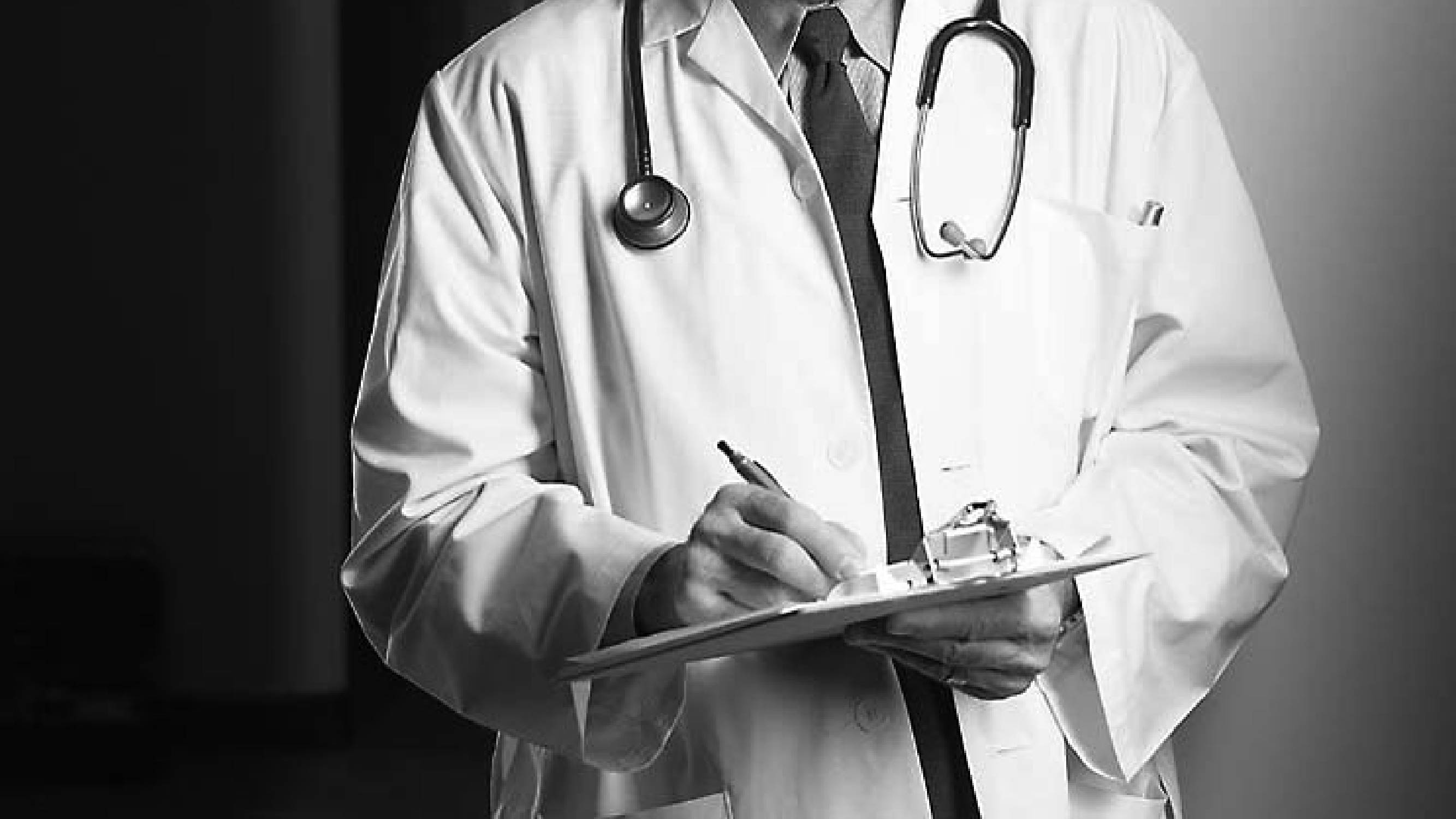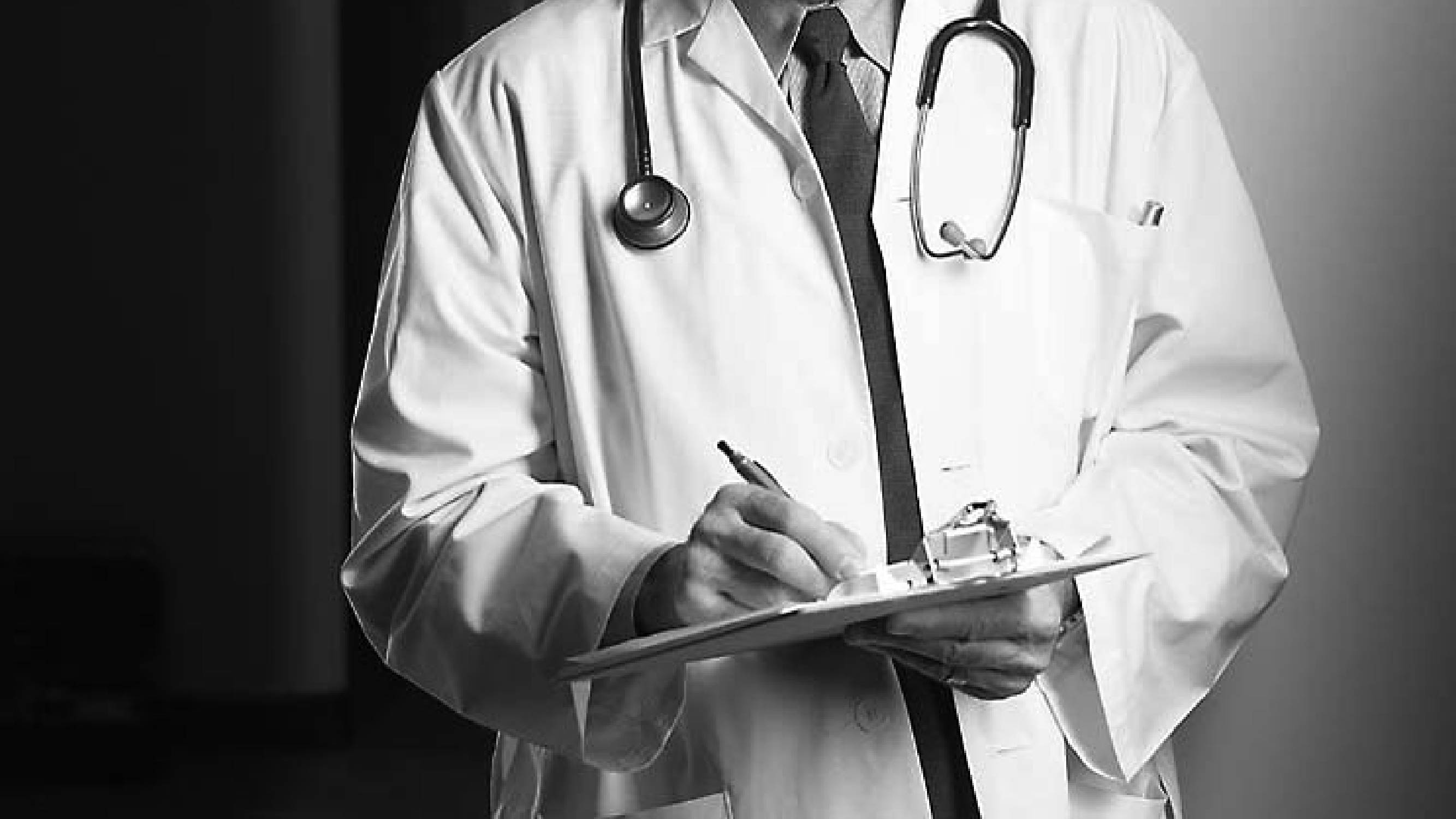 We hear excerpts from Escape Fire a powerful new documentary that recently aired on CNN, along with comments by its young director, Matthew Heineman, about
[...]
May 26, 2022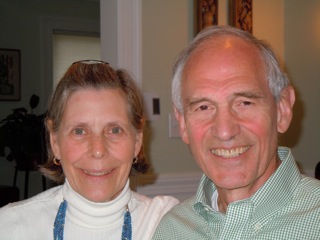 A conversation with Bill Moomaw, one of the world's leading climate scientists, and his wife Margot Moomaw, a consultant on energy use by homeowners, about
[...]
May 19, 2022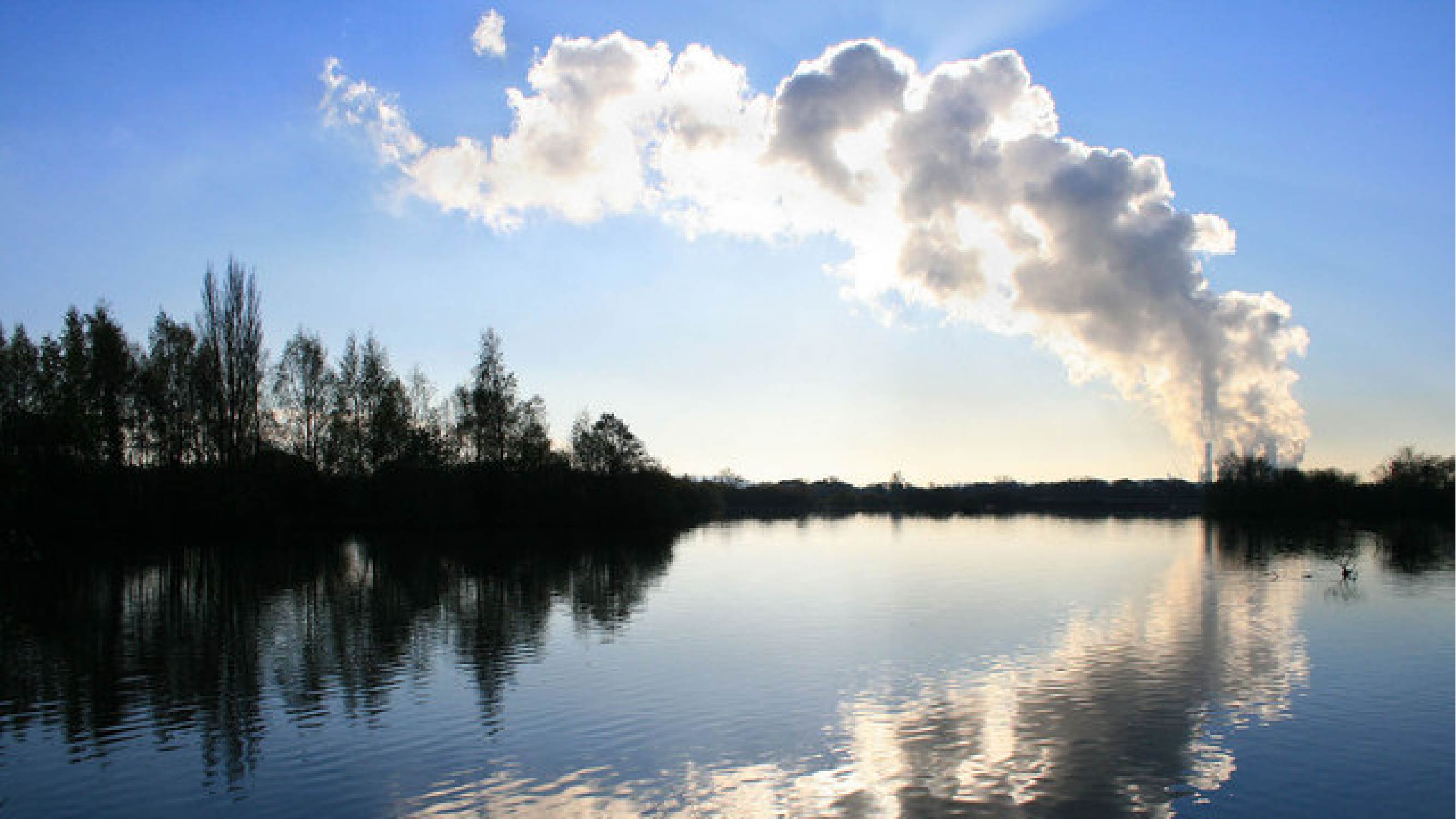 Although the consequences of climate change may turn out to be sweeping and dire, experts say there is still time to counteract the worst effects
[...]
May 12, 2022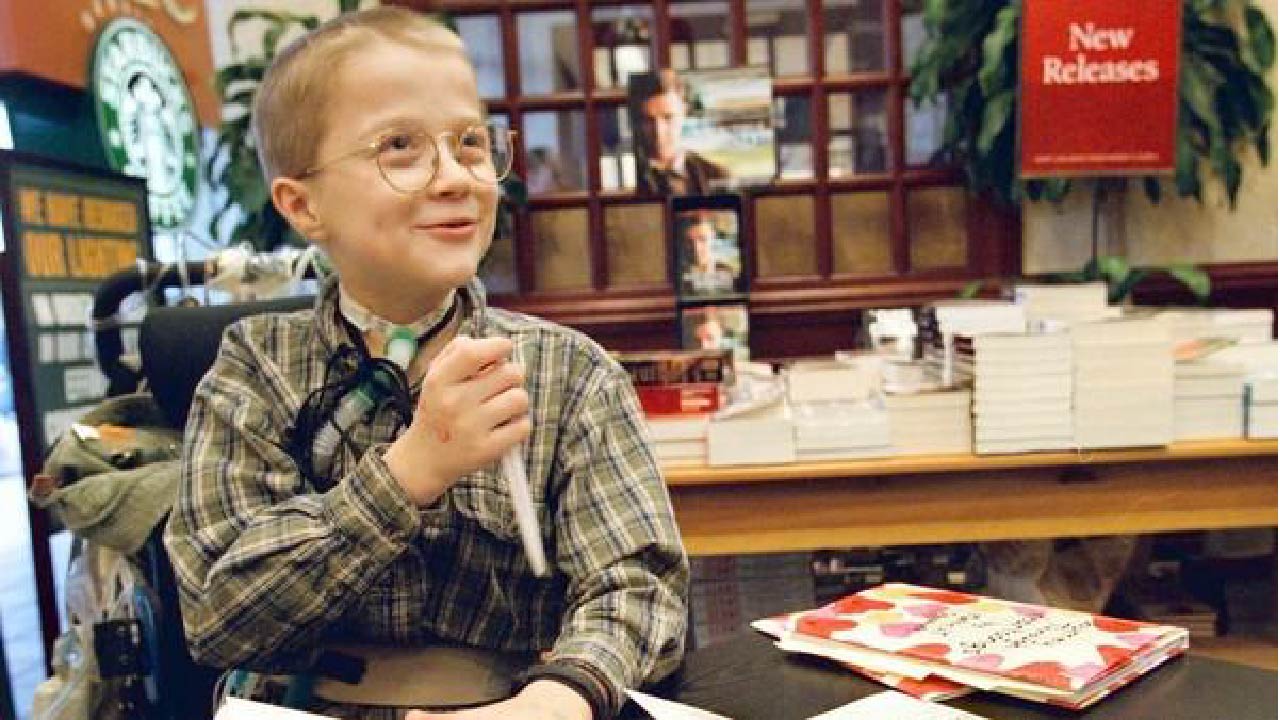 In this poignant profile taped prior to his death due to complications from a rare form of muscular dystrophy, child poet and peacemaker Mattie Stepanek
[...]
May 5, 2022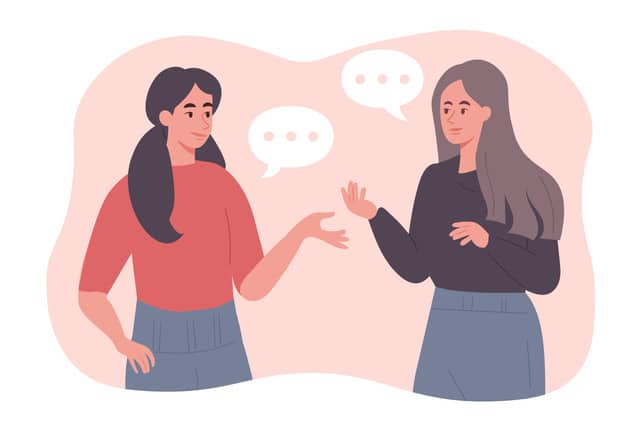 The dialogues among women with opposing views on abortion gave new insight into how to handle difference, without dehumanizing those we disagree with. Hear how
[...]
January 27, 2022
In the wake of shocking violence at abortion clinics, two apparent enemies — women representing pro-choice and pro-life factions in the Boston area, where shootings
[...]
January 20, 2022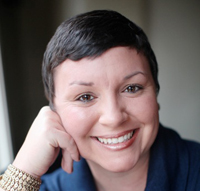 Christal Presley, an English teacher in Virginia who experienced "secondary trauma" in response to the extreme behavior of her father, a Vietnam-era veteran with PTSD,
[...]
December 16, 2021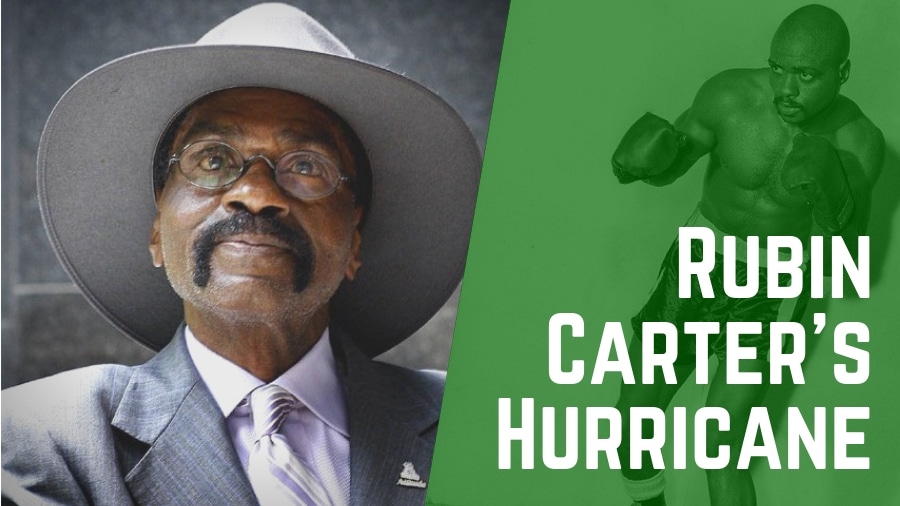 Following incarceration in New Jersey for a multiple homicide he did not commit, Rubin Carter managed to emerge from prison in 1985 with an astounding
[...]
December 9, 2021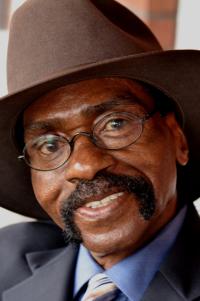 As dramatized in a Bob Dylan song and 'The Hurricane' starring Denzel Washington, ex-prize fighter Rubin Carter tells how he was wrongly convicted of a
[...]
December 2, 2021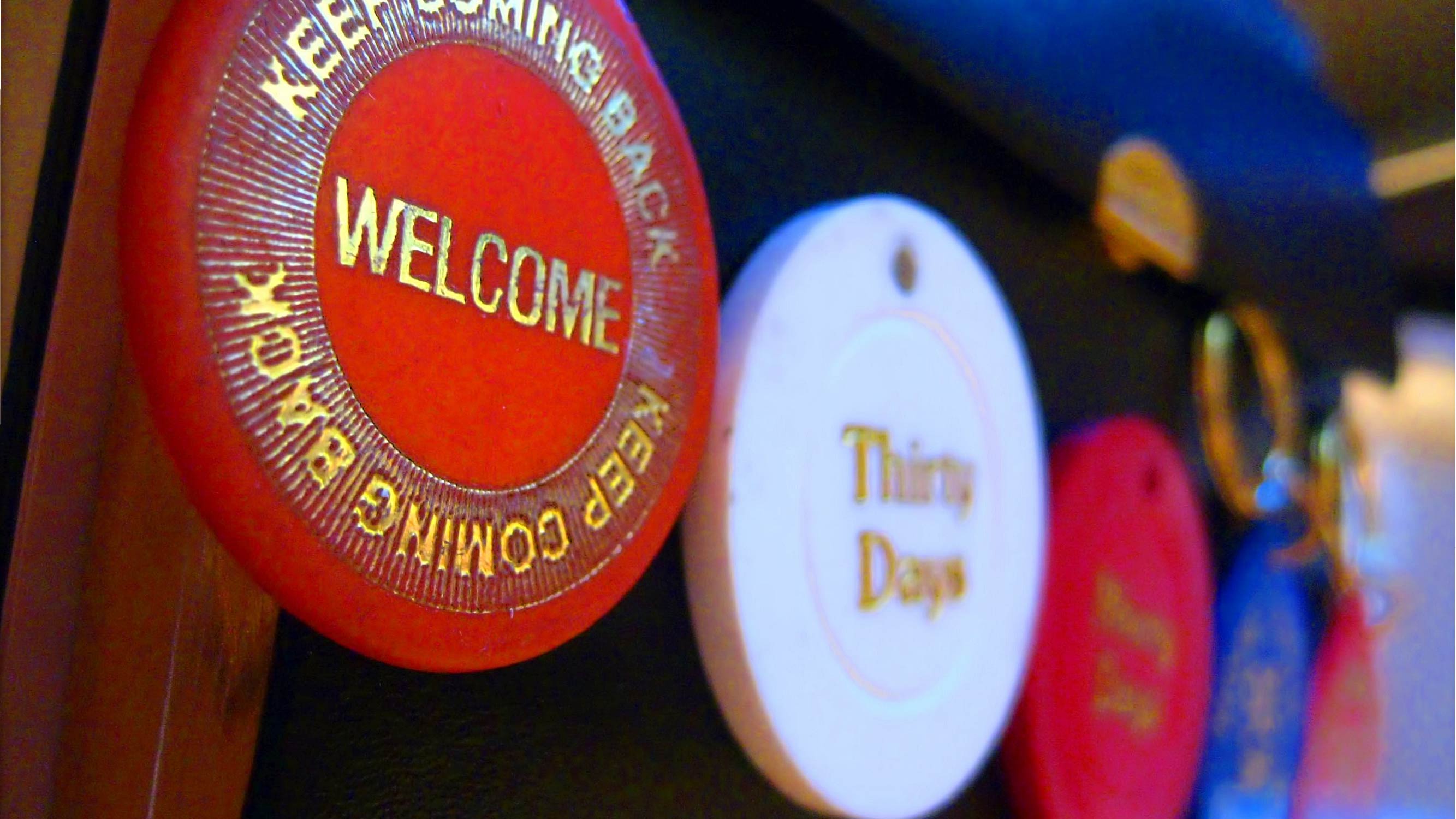 Today over two million people partake of the storytelling, the good humor, the words of wisdom and the gallons and gallons of free coffee made
[...]
November 25, 2021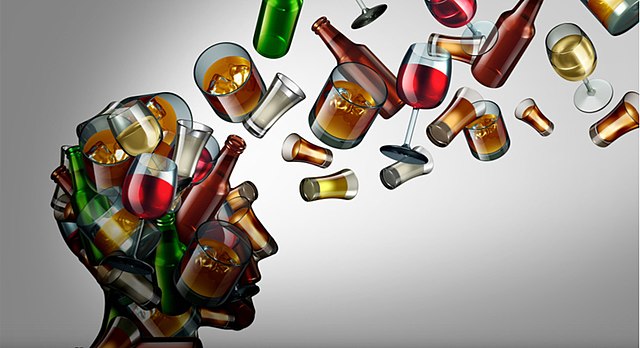 Alcoholics Anonymous marks its beginning when one hopelessly addicted drunk realized that connecting with a fellow-sufferer would create a safe zone in which both could
[...]
November 18, 2021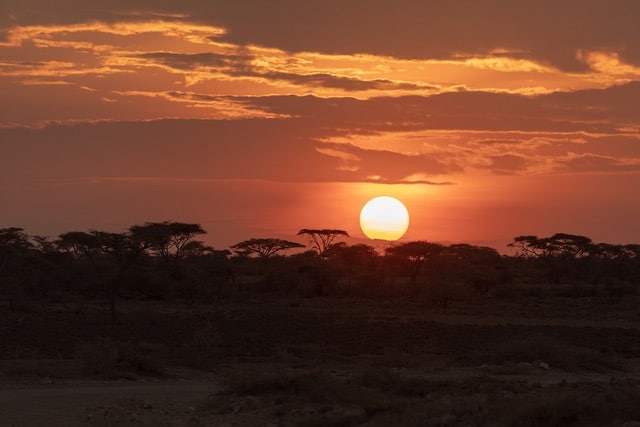 "At the end of the day," says Jonathan Star about his English translation of Tao te Ching from the original Chinese, "it's not about attaining
[...]
November 11, 2021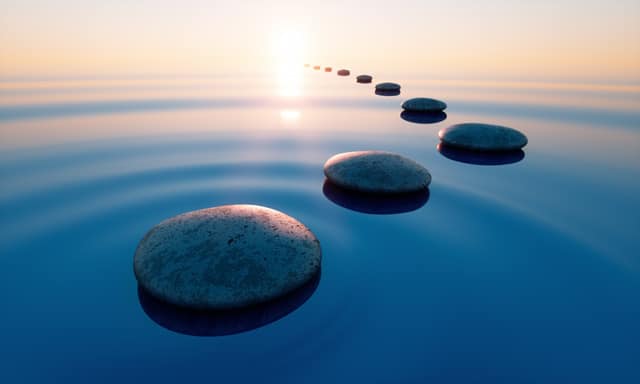 Jonathan Star took twelve years to master the nuances of ancient Chinese in his quest to produce a remarkably lucid and evocative English translation of
[...]
November 4, 2021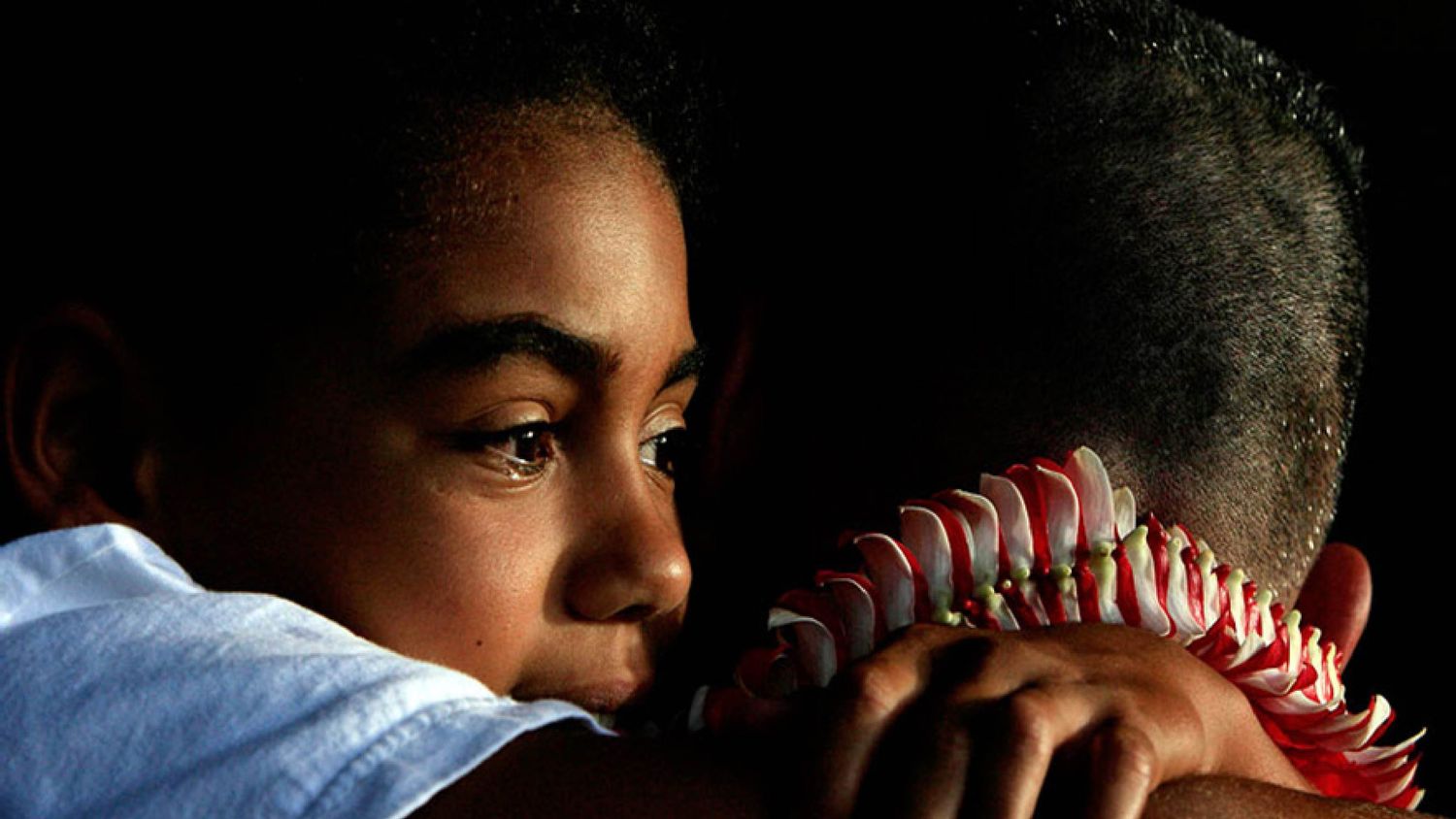 When we nurse grudges, the person clinging to a resentment often pays a high price in anxiety, hostility, perhaps depression. What follows from that for
[...]
October 28, 2021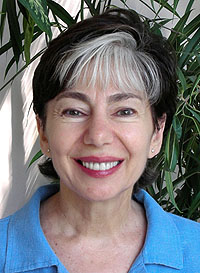 Author and prison therapist Robin Casarjian reframes the act of forgiveness not to condone hurtful behavior, but as a shift in perception that allows us
[...]
October 21, 2021
Search Results placeholder