Podcast PAGE – Humankind on Public Radio
In times of fast-paced change and challenge, how do we hold onto our humanity? Each week, the Humankind on Public Radio podcast presents stories of doers and dreamers who strive to make our planet a more humane and livable place. From our award-winning public radio series, the podcast features David Freudberg's moving documentaries and dialogues. Hear new and evergreen episodes.
In the wake of shocking violence at abortion clinics, two apparent enemies — women representing pro-choice and pro-life factions in the Boston area, where shootings had occurred — were forced to communicate, for the sake of everyone's safety. What unfolded over many months was one of the most mysterious and moving conversations among people of sharply differing ideologies. A remarkable encounter with continuing relevance.
In the wake of shocking violence at abortion clinics, two apparent enemies — women representing pro-choice and pro-life factions in the Boston area, where shootings
[...]
January 20, 2022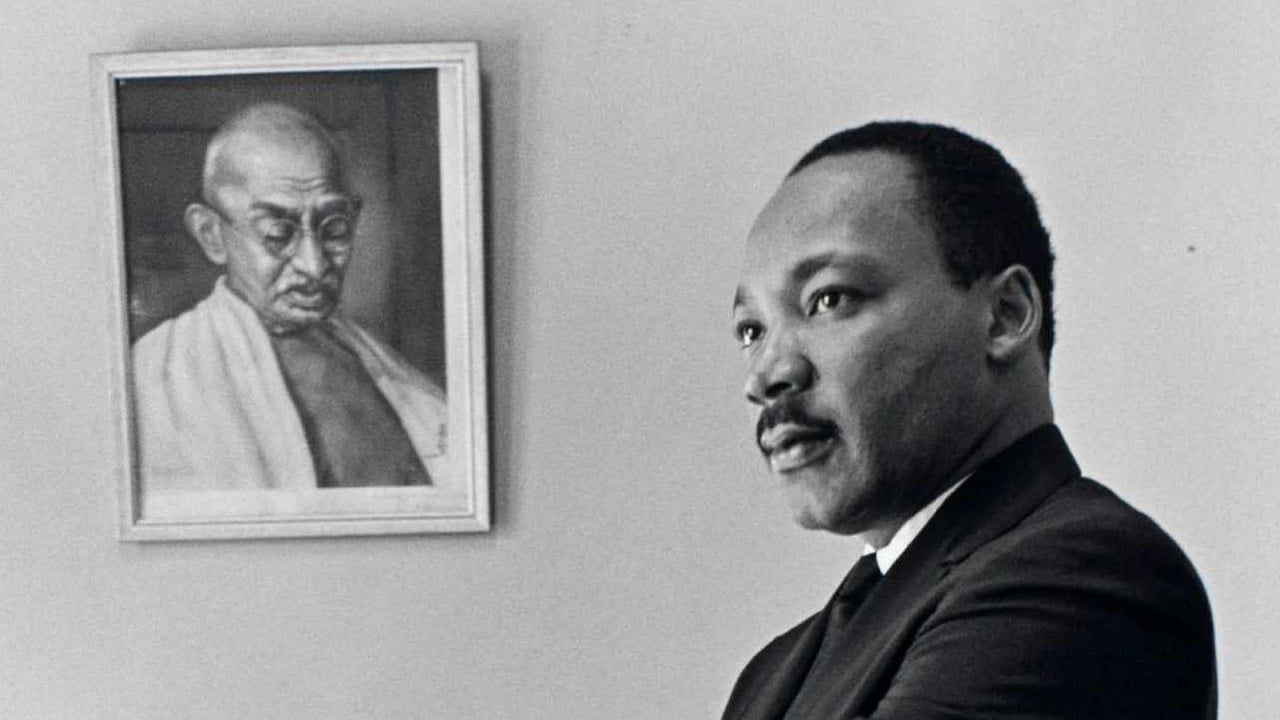 This documentary features recent interviews with associates of Martin Luther King Jr. on his philosophy of nonviolent social change. In addition to archival sound from
[...]
January 13, 2022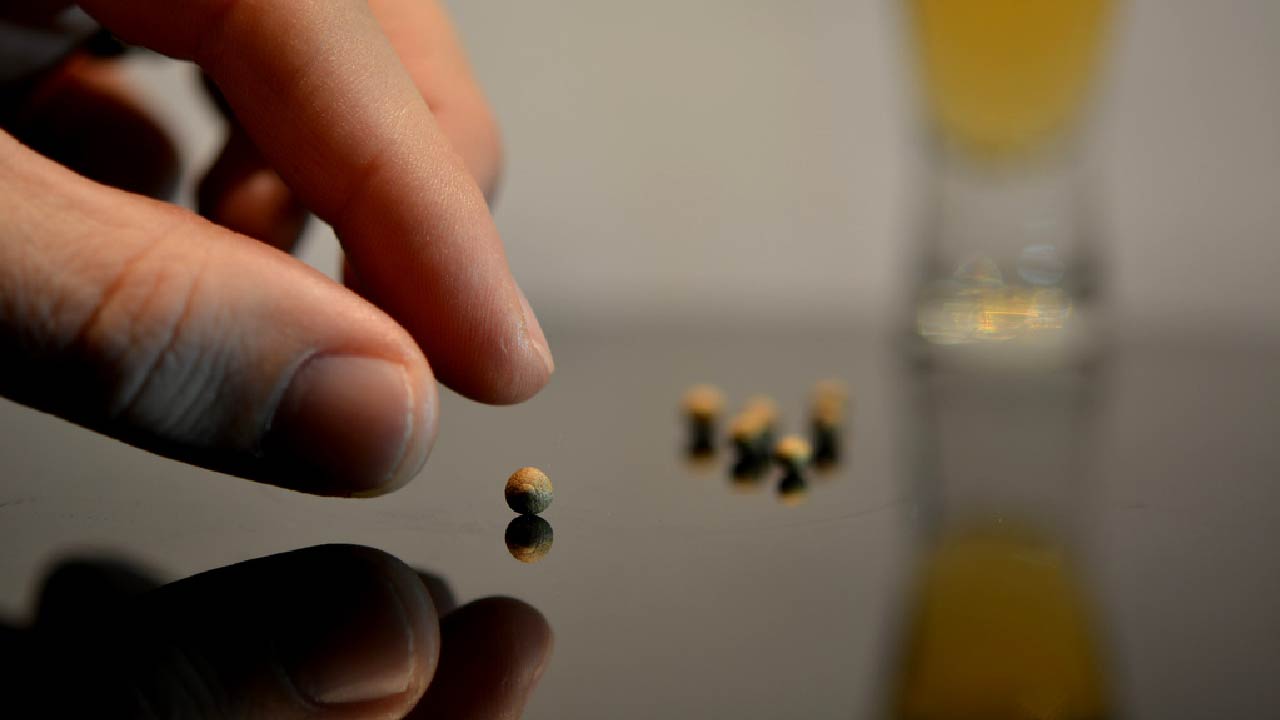 When new medications are being tested, researchers have long been aware of the "placebo effect"—that someone's mental attitude and preconceptions can impact how that person
[...]
January 6, 2022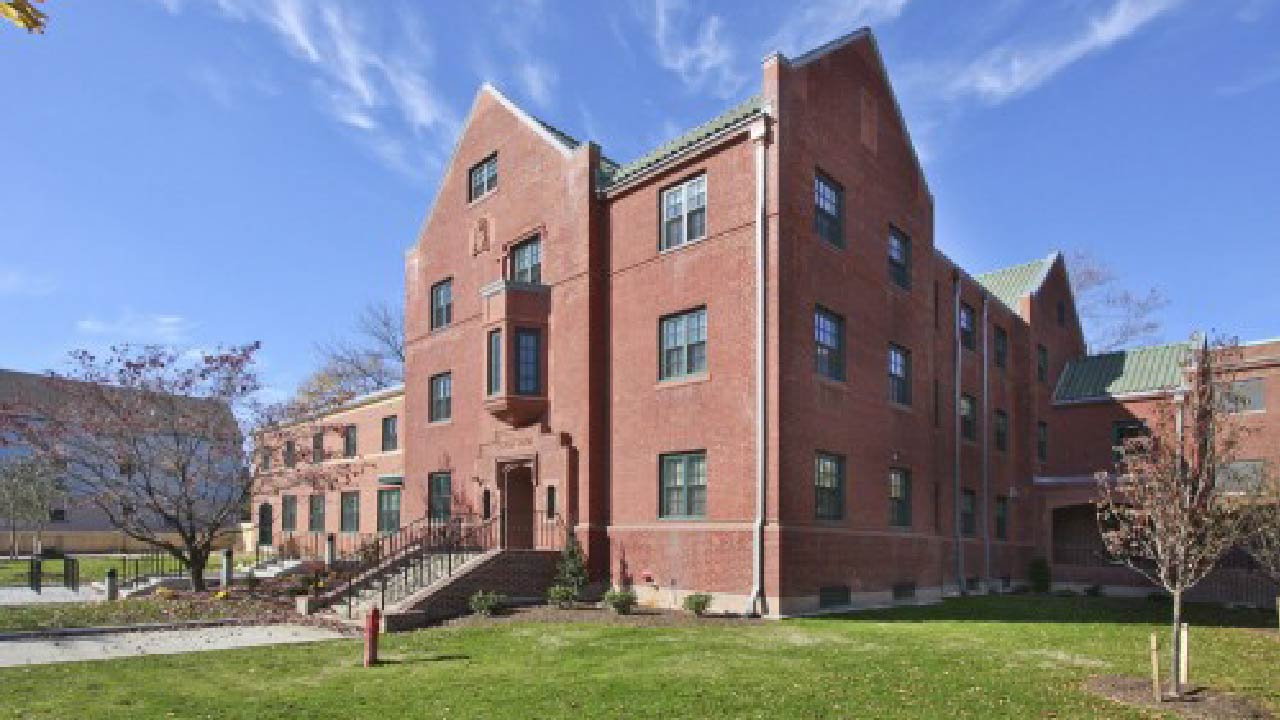 In Providence, Rhode Island, a former Israeli army sergeant, Teny Gross, has become a powerful force in combating youth gang violence, in part by recruiting
[...]
December 30, 2021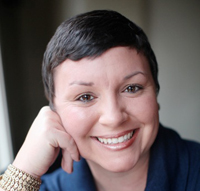 Christal Presley, an English teacher in Virginia who experienced "secondary trauma" in response to the extreme behavior of her father, a Vietnam-era veteran with PTSD,
[...]
December 16, 2021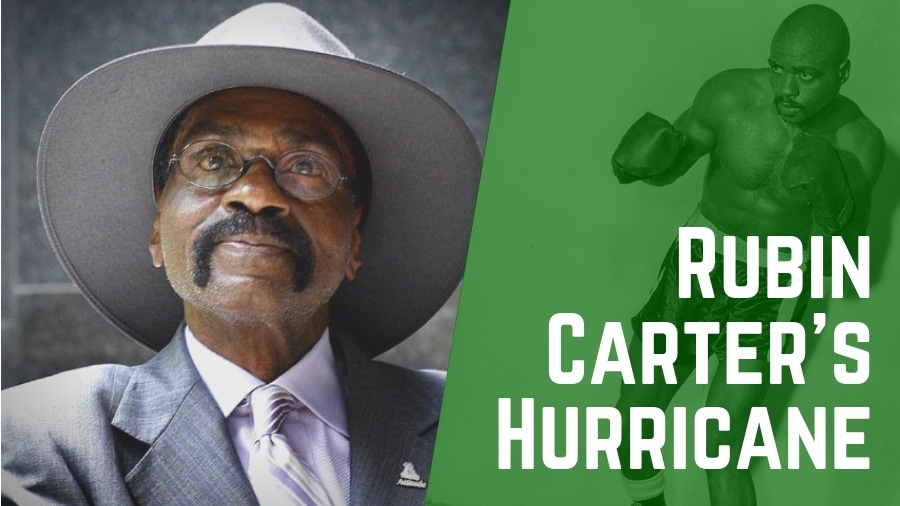 Following incarceration in New Jersey for a multiple homicide he did not commit, Rubin Carter managed to emerge from prison in 1985 with an astounding
[...]
December 9, 2021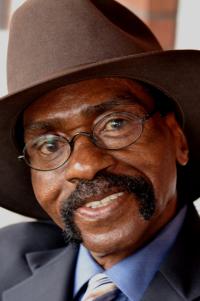 As dramatized in a Bob Dylan song and 'The Hurricane' starring Denzel Washington, ex-prize fighter Rubin Carter tells how he was wrongly convicted of a
[...]
December 2, 2021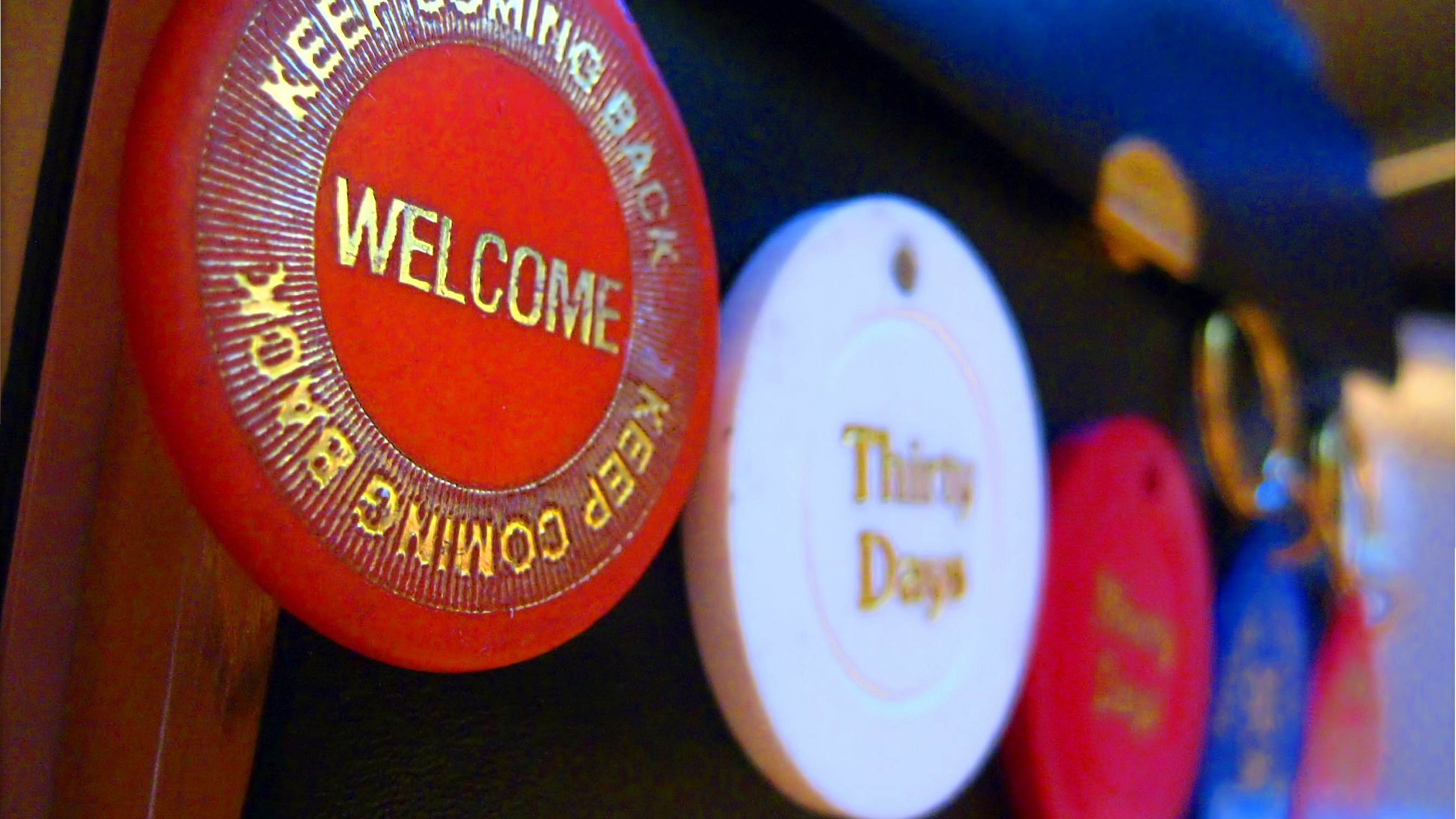 Today over two million people partake of the storytelling, the good humor, the words of wisdom and the gallons and gallons of free coffee made
[...]
November 25, 2021
Alcoholics Anonymous marks its beginning when one hopelessly addicted drunk realized that connecting with a fellow-sufferer would create a safe zone in which both could
[...]
November 18, 2021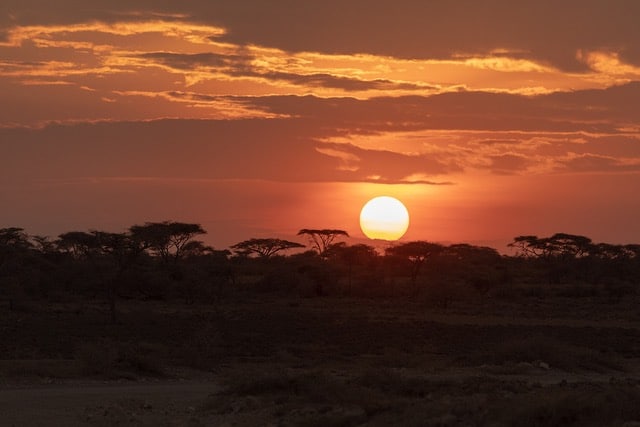 "At the end of the day," says Jonathan Star about his English translation of Tao te Ching from the original Chinese, "it's not about attaining
[...]
November 11, 2021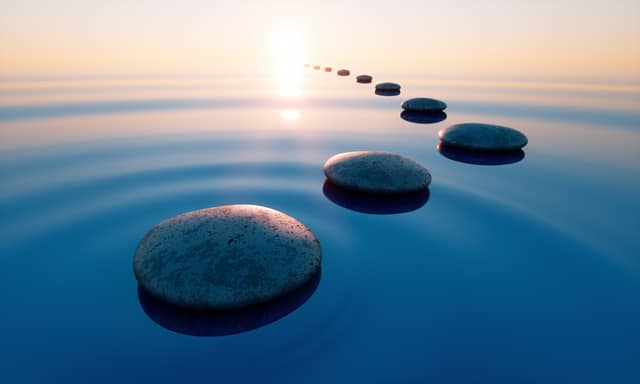 Jonathan Star took twelve years to master the nuances of ancient Chinese in his quest to produce a remarkably lucid and evocative English translation of
[...]
November 4, 2021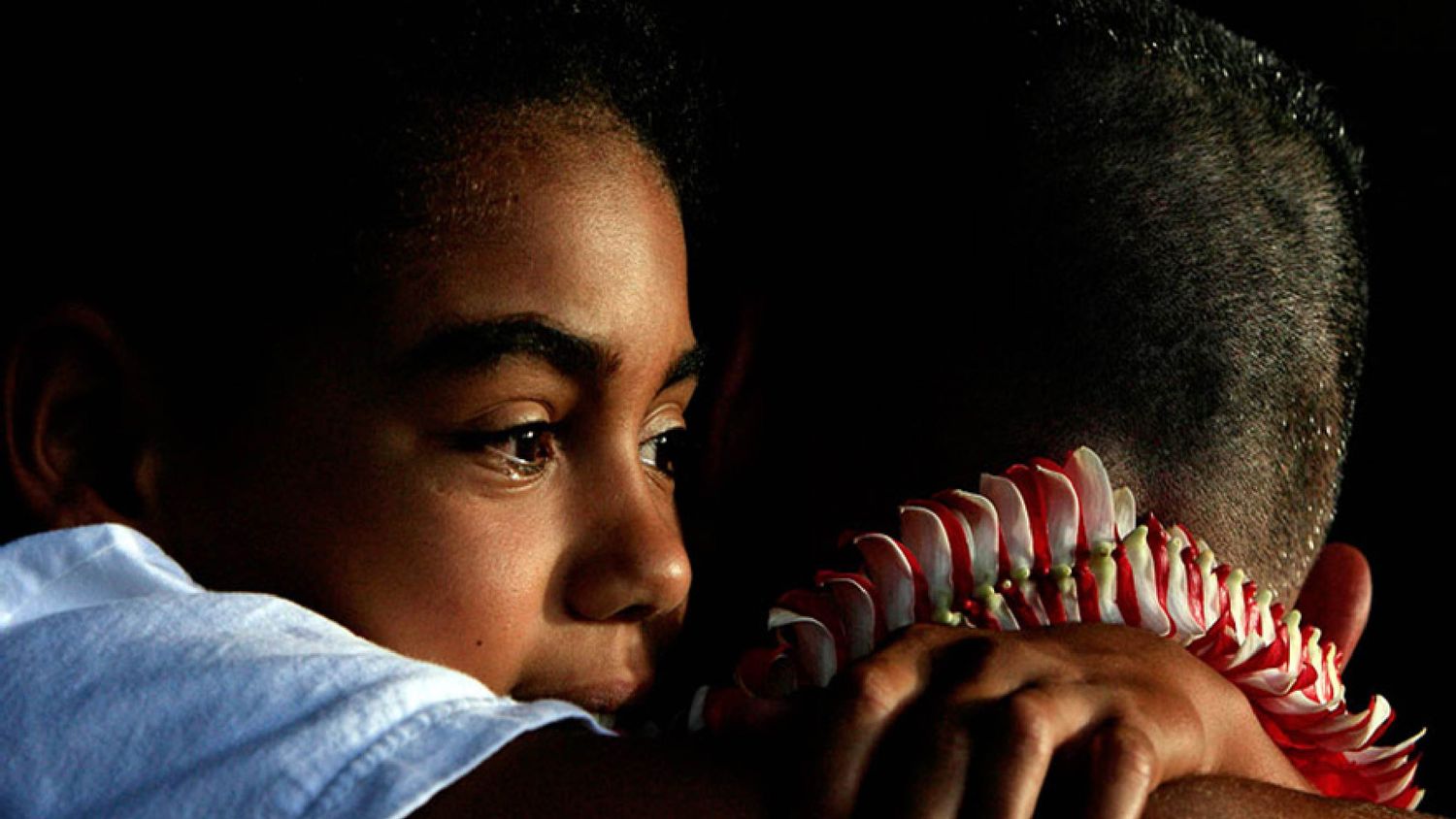 When we nurse grudges, the person clinging to a resentment often pays a high price in anxiety, hostility, perhaps depression. What follows from that for
[...]
October 28, 2021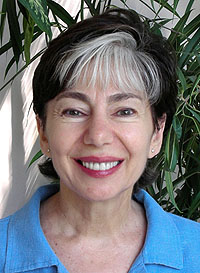 Author and prison therapist Robin Casarjian reframes the act of forgiveness not to condone hurtful behavior, but as a shift in perception that allows us
[...]
October 21, 2021
Search Results placeholder