product-image.php
Libraries Reimagined
Programs 276, 277
CDs available via special order.
content-single-product.php
Our shared heritage – updated for the digital age
Americans visit the library more often than they go to a movie theater or attend a sporting event. In fact, Gallup found that going to the library was – by far – the most frequent cultural activity in the United States last year. A Pew survey reports that over ninety percent of Americans view libraries as "welcoming and friendly places."
Given that popularity, consider what happened in 2018 when Forbes magazine published an article by an economics professor. His essay proposed that Amazon replace local libraries and "save taxpayers lots of money, while enhancing the value of their stock." The article ignited a firestorm of protest by some library patrons and especially by librarians. Within days, Forbes deleted the piece from its website.
And far from stagnant institutions of the past, libraries today are rapidly evolving. They're carried along by the tide of technology that has transformed so much of how we receive information in modern life. And libraries have also introduced a host of new services, from early literacy programs, to help for patrons who are living on the edge, to 'maker spaces', where library users create and edit original content.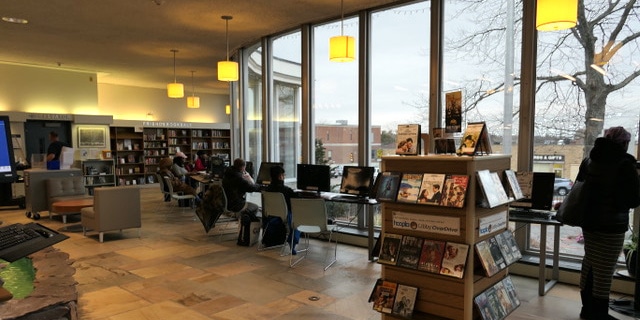 A fundamental resource for democracy
As you'll hear in this special series, Libraries Reimagined, public radio documentary-maker David Freudberg examines the role of these remarkable, locally-controlled institutions in virtually every community across America. And you'll learn new ways that libraries help to preserve our democracy by ensuring free, unfettered access to information.
Supported by the Alfred P. Sloan Foundation and the Humankind Program Fund, in partnership with Documentary Educational Resources.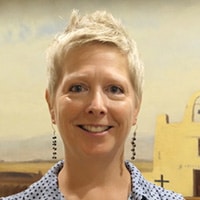 I love walking around and seeing every kind of person that exists on this planet in our library buildings…I think we're pretty laser-focused on providing everyone in the community these opportunities to thrive."
—Michelle Jeske, Denver City Librarian

As communication changes, libraries try to stay true to their mission
"When my children were little," recalls library visitor Laurie McDermott, who operates a garden center in Randolph, Massachusetts, "we didn't really have a lot of money. And coming here, taking out books was just a huge part of our week. And I think helped shape who they are – you know, just reading."
And in libraries today – next to the familiar stacks of books, periodicals, DVDs and CDs – are banks of computers and usually free Wi-Fi, where patrons can access the internet on their own devices. Librarians are now trained not only to help you find information and cultural resources, but also to assist patrons in navigating the complicated technology of the information age.
Says library patron Doug Albert, "You can come here and spend all day using the Wi-Fi, using the computers. It's truly one of the last places where community can come together, with no expectation. It's a nice thing!"
But as the needs of library users are ever-shifting, these institutions are adopting other ways to serve, as we hear. In several cities, including Denver, the library now employs social workers, as a way to assist needy patrons.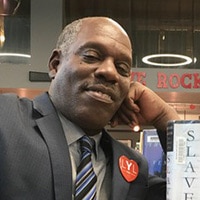 My motto is 'with literacy and justice for all.' And I live by that motto. Help spread literacy, help spread equality, help spread equity."
—Richard Ashby Jr., director Sto-Rox Library, McKees Rocks, PA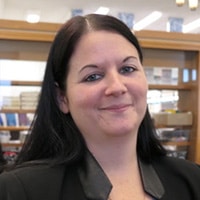 Our library is like a community center and people come here to have meetings, people come here to talk to each other. If they need a quiet space we do have it."
—Elizabeth LaRosee, director, Turner Free Library, Randolph, MA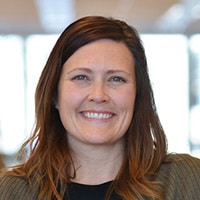 I'm just really grateful that we are able to reverse overdoses here at the library. In [a period of] two and a half years, we've reversed 28, and that means there are 28 people that walked out of here alive."
—Elissa Hardy, library social worker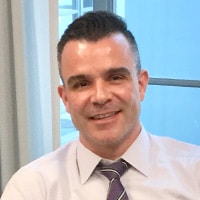 I was a child who actually struggled learning to read and write.  I'm dyslexic…What's kept me in this field is that the mission of public libraries is quite a radical one. And it stems from an idea that Benjamin Franklin came up with over 250 years ago about creating these public spaces that connect people to the ideas of the day."
—Brian Bannon, director, New York Public Library

A repository of learning and literature in its many forms
Sociologist Eric Klinenberg treats libraries as hallowed spaces. "We are sitting here today in an incredible public library solely because you and I have inherited from the generations that came before us an institution born of a principled commitment to advance the public good…because everyone should be able to make something better of themselves."
As he points out, people in red states and blue states have worked across societal divides for many decades to pass on this rich legacy. Where else do we find a place, which will let us – encourage us – to remove valuable assets from the premises and trust us to return them on the honor system?
And we learn how digital natives (the young people who've grown up with today's communications technology) are the most likely generation of Americans to visit the library building and to access it online. They're drawn in part by newly established facilities at many libraries where patrons create their own content, from videos to music. And a wide array of other services are now offered free at your local library (instruction for people needing help with English as a second language, lecture series on public issues, early literacy training and so much more).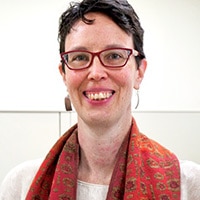 If I had to buy all the books that I check out, if I had to rent the room, instead of getting free access to a meeting room…what does that add up to relative to the taxes that I pay?"
—Larra Clark, Deputy Director, American Library Association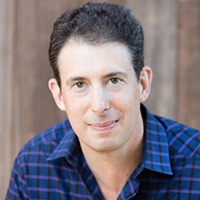 I can tell you about so many stories I heard from people who discovered something fundamental about themselves in a library, who grew more independent, more self-aware, more strong, more resilient, more interested in the world, more engaged as citizens because of time they spent in libraries."
—Eric Klinenberg, New York University sociologist, author,
Palaces for the People
Coming April 2020.
Coming April 2020.
single-product.php