product-image.php
The Christmas Truce
Program 217 • 29 mins
CDs available via special order. HumanMedia ®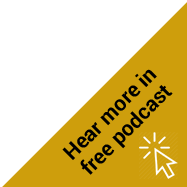 content-single-product.php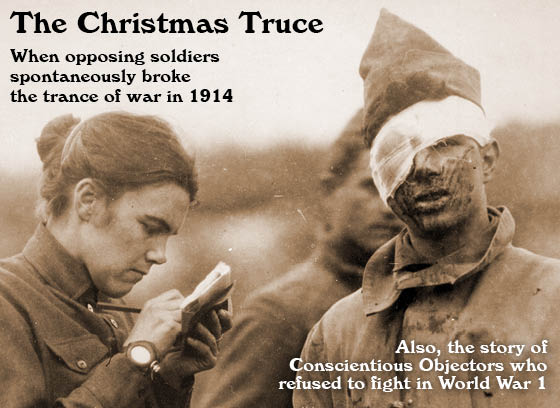 Fraternizing with the enemy was an offense for which a soldier could be court-martialed. Yet on the frozen battlefield of Flanders, Belgium in the bitter first Christmas of WW1, troops on all sides broke the trance of war a century ago and—for a fleeting few hours—became friends.
Previously shooting at each other from the miserable water-logged trenches, they now sang Christmas carols in different languages. They exchanged boxes of candy and cigarettes and even played a match of soccer in No Man's Land. Until of course, the deadly mission of war resumed.
You'll hear folksinger John McCutcheon, whose Grammy-nominated song, Christmas in the Trenches, movingly tells the story. And distinguished historian Stanley Weintraub, who searched through century-old diaries and news articles for his book, Silent Night.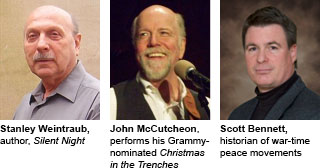 When the Germans began to actually light the candles on their little trees, the British wondered what it was, what was going on, and at a distance of seventy-five or a hundred yards, some of them crept closer through the mud to see… The Germans realizing that there were troops approaching them crawled out too. And both sides it seemed, as they crawled out to meet each other, had things to trade. And when they got together in No Man's Land on Christmas Eve, they began to think in terms of burying the dead—that if they buried the dead, they might be able to get together the next day, and not only do that, but perhaps trade gifts some of them had, and play football—'football' meaning our soccer—and they did!"
—Stanley Weintraub, Historian at Pennsylvania State University
single-product.php