product-image.php
Managing Pain
Program 146 • 29 mins
CDs available via special order.
content-single-product.php
For many people, pain flares up in an excruciating, occasional episode that eventually fades away. But the millions of patients who experience chronic pain in the form of lower back pain, headaches, neck pain and other ailments may be up against a condition that mainstream medical science today can help only to manage, not cure. This segment of Humankind presents the voices of people with pain who come together in a support group, swap helpful techniques, and deliberately focus on what's positive in their lives while accepting reality. We also hear specific self-care techniques explained by an expert in treating people with pain, physician Margaret Caudill, author of "Managing Pain Before It Manages You". One of her suggestions is to keep a "pain diary" to help you track patterns that be useful in reducing your discomfort.
I don't recite in my head that I have a problem. I recite in my head what I have. I have a life. I have friends. I have the ability to do things for other people."
—Susan Gold, Founder, Chronic Pain Support Group of Southern Maine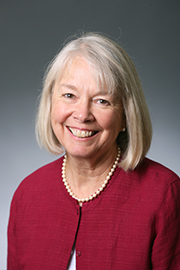 There are so many stress related symptoms that occur in addition to the pain that these relaxation techniques really help."
—Margaret Caudill, MD, Pain specialist, Dartmouth Hitchcock Medical Center
single-product.php