product-image.php
Mr. Rogers
Program KS2-6b • 29 mins
CDs available via special order.
content-single-product.php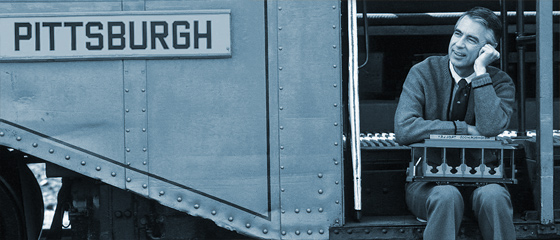 For parents wishing to impart spiritual values to their children, Rev. Fred Rogers describes the philosophy underlying his public TV series. He discusses the need for quiet time and the message that difficult emotions can be "mentioned and managed."
Includes a brief comment by Daniel Striped Tiger: "I think we're getting very heavy here. Sometimes I get a little anxious when I hear people talking about things I don't quite understand."
Note: This is part of our series, "Kindred Spirits," which contains four volumes of 12 half-hour segments.
single-product.php