content-single-product.php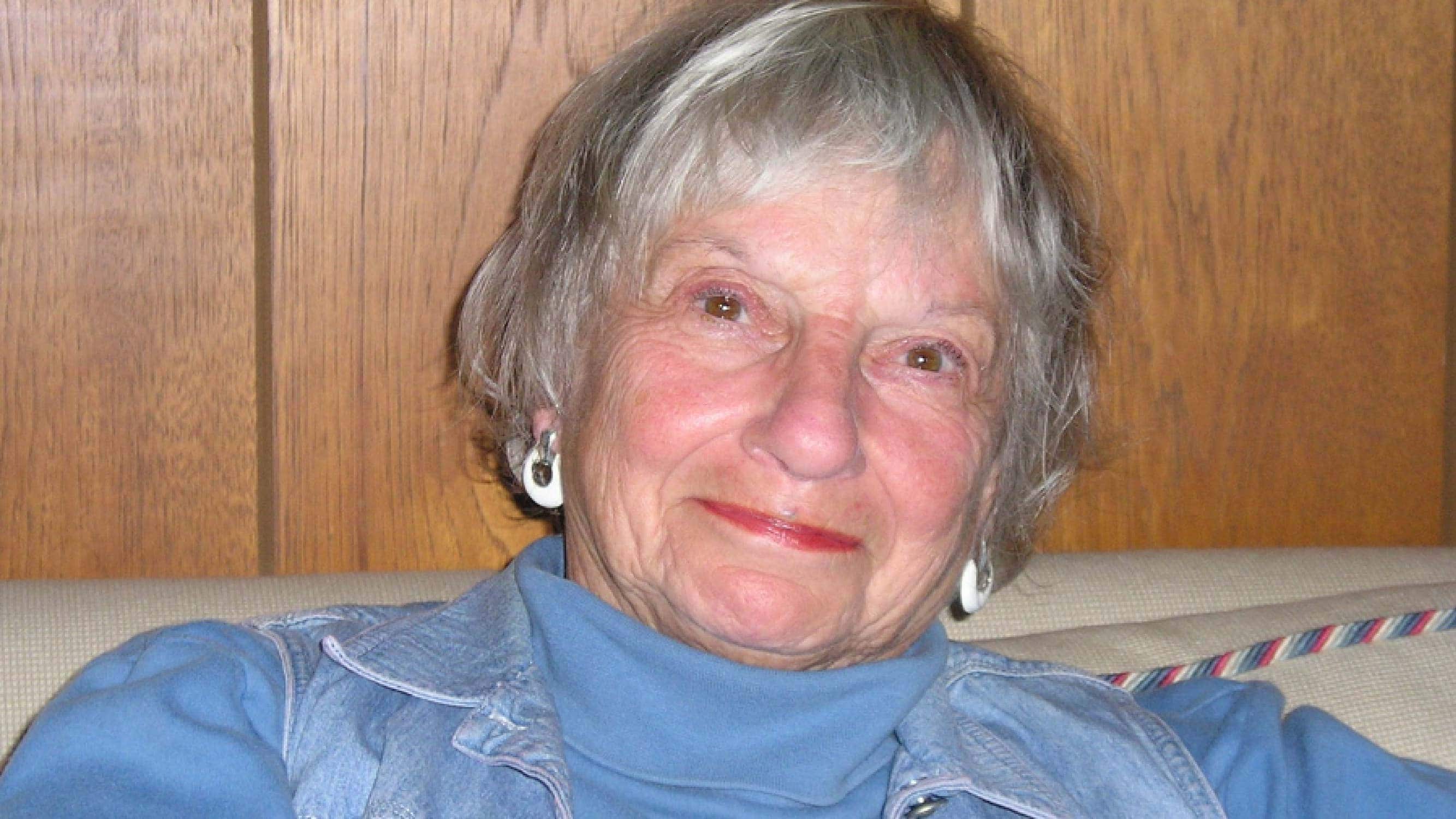 Have you had to care for an aging parent or loved one who has grown sick or disabled? How did it change your life and the person you cared for? In this episode of Humankind with David Freudberg, we'll meet Connie Goldman, former host of NPR's All Things Considered and author of The Gifts of Caregiving: Stories of Hardship, Hope, and Healing.
Listen as Connie discusses the challenges faced by many people when their loved ones can no longer care for themselves. Despite the difficulties one faces when looking after someone who is in need, there are rewards and opportunities for moments of closeness and profound life experiences. We'll also hear poignant testimonies from people who have had to become caregivers; husbands who have had to take care of wives and children who have had to care for aging parents. They describe both the struggle and the possibility of transformation that acts of caring and kindness can bring a caregiver.
Themes
What are the unexpected gifts of taking care of someone who is ill?
What changes and sacrifices does one need to make when a loved one becomes unable to take care of themselves?
What does caregiving teach a person about their own life?

You must take care of yourself before you can take care of others."
—Connie Goldman, author of The Gifts of Caregiving
single-product.php