product-image.php
Jailhouse Chaplains
Program 263 • 29 mins
CDs available via special order.
content-single-product.php
This Program was originally presented as part of our special series, 'The Spiritual Care Podcast'. You can hear the full series free at: The Spiritual Care Podcast
The United States incarcerates more people than any other nation in the world. Federal and state prisons and county jails hold around two million prisoners. Another five or so million people are on probation or parole. Some in this diverse population are dangerous and apparently don't seek rehabilitation to a more productive life. For many others, though, incarceration is a forced opportunity for self-examination and positive change – a process that can be supported and stimulated by spiritual care providers. In this segment, we explore in-depth the experiences of two chaplains: Paul Shoaf-Kozak, a Christian social justice advocate who oversees the chaplaincy department at the Essex County Correctional Facility in Middleton, Massachusetts, northeast of Boston; and Genko Kathy Blackman, a Buddhist teacher who has long visited jails around the Seattle area. We also hear from two prisoners about their faith journeys while behind bars.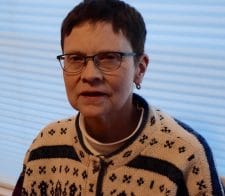 People would say, 'Oh, you're such a tiny little woman, you know, and you'd be going into a men's prison, and aren't you frightened?' And I was a little bit, just because it was unknown. But when I began to go in, and meet people, and work with them, both the officers, the corrections officers and the inmates, all of that really kind of drops away, because they're just people with the same kind of questions, looking for the same kind of answers as anybody on the outside."
—Gengko Kathy Blackman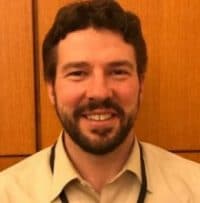 Even if the person is isolated to their solitary confinement cell, if they encounter someone on the other end of the door who is nonthreatening, who is disarming, who gives them permission to be their honest self, in ten to fifteen minutes, you know, we could have a profound conversation."
—Paul Shoaf-Kozak
single-product.php