product-image.php
Gimme Five
Program 500
CDs available via special order. HumanMedia ®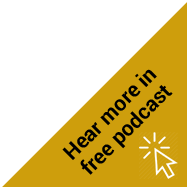 content-single-product.php
We lost Ken Nordine on February 16, 2019 – two months shy of his 99th birthday.
Ken was a true master of audio imagination, delighting in a genre he called "wordjazz." It combined cool atmospheric music with his rich, deep voice in a relaxed playful style. He collaborated with everyone from legendary children's author/illustrator Maurice Sendak to the Grateful Dead. Ken always brought a mysterious calm to the perfect timbre of his voice – one for which TV advertisers paid handsome sums to have him narrate their commercials.
Ken contributed some original segments to our 1987 series on alcohol problems, Thinking about Drinking. Later, in 1994, at his home/studio in Chicago, Ken, his son (and audio engineer) Ken Jr. and I worked together, along with my colleague Tony Buck on a project we called The Gimme Five Show – intended as a fantastical, fun way to engage young people in the practice of eating well. Not a Humankind program, this special production was funded by the National Institutes of Health (NIH).
Ken conjured up "the world's largest-ever" salad, big enough to serve the entire population of Chicago, including 250 tons of garbanzo beans among other outlandish ingredients. You can listen to the audio available here free. We also hear chef Julia Child, singer-songwriter Chrissie Hynde, comedian Phil Hartman (honoring that famous spinach-eater Popeye), football great Herschel Walker and others. That project eventually led to our series, The Vegetable Chronicles,which I hosted with Lisa Mullins. It included The National Fruits and Nuts Quiz Show.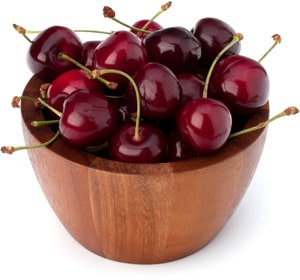 Think of Ken next time you enjoy one of the dishes he celebrates:  a bowl of cherries. I have no doubt he's savoring something similar now, in his new abode.
— David Freudberg
single-product.php