Why Does God Allow Suffering?
Program KS3-2a • 29 mins
CDs available via special order. HumanMedia ®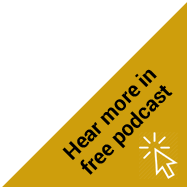 content-single-product.php

Why does God allow suffering? This age-old question is considered by Rabbi Harold Kushner, author of "When Bad Things Happen to Good People," who arrived at some soothing answers after facing his young son's death.
Note: This is part of our series, "Kindred Spirits," which contains four volumes of 12 half-hour segments.
single-product.php