product-image.php
The Way of Tao
Programs 229, 230 • 58 mins
CDs available via special order.
content-single-product.php
Jonathan Star has a special talent. He's unusually gifted at taking spiritually-inspired literature written long ago in a foreign tongue and making it elegantly accessible to contemporary English-speakers. We explore the stunning results of his quest to translate the masterwork of Chinese philosophy: Tao te Ching by Lao Tsu. Its reflections on maintaining life's delicate balance are as relevant today as when first written some 2,000 years ago. Next to the Bible, no other book has been more widely translated. Yet the Taoist wisdom ideas and sayings are often subtle and hard to convey. To carry the meaning faithfully, Jonathan Star devoted 12 years to learning the ancient dialect in which the original Chinese text was written. The fruits of his labors have yielded perhaps the greatest-ever English version of a spiritual treasure.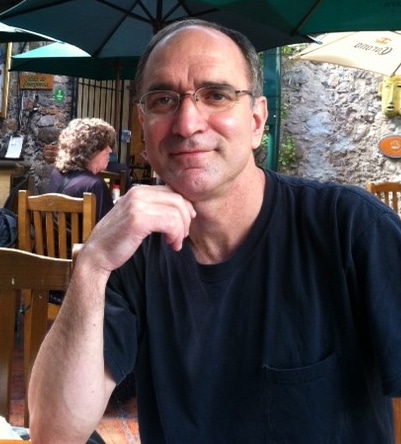 I think that, in many ways, Taoism is a kind of a soft philosophy. It's not about: use your mind, and intention, and, 'I can accomplish everything!' It's definitely pointing us towards another part of our nature, this bending approach, as opposed to a hard, steel, uber-masculine approach to things—the honoring of water as an element, how it wears away rocks over time."
—Jonathan Star
single-product.php