product-image.php
Hope in Action
Programs 173, 174 • 58 mins
CDs available via special order.
content-single-product.php
Although the consequences of climate change may turn out to be sweeping and dire, experts say there is still time to counteract the worst effects — provided positive steps are taken promptly. Thus pessimism in the face of daunting predictions is self-defeating, because it may sap people of the enthusiasm needed to undertake doable changes. This Humankind special cuts through misinformation and examines the consensus scientists have reached about the causes of the climate crisis and its possible ramifications. Then, a future that is both sustainable and attainable is described. And we hear the fascinating story of how one of the world's top climate scientists and his wife designed and built an elegant home that has become a national model of how to enjoy a comfortable life with minimal impact on the environment.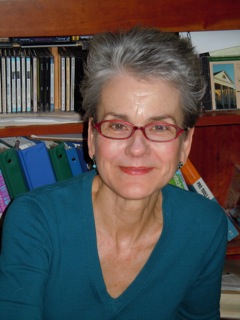 I guess the key then is what enables us to see the world through new eyes, and not just react out of fear and in our old patterns. What are the patterns of thinking that keep us in despair and fear, which then block our action for a lot of people… So part of the answer is helping people see that they do have power moment to moment to contribute to either solutions or worsening of the problem."
—Frances Moore Lappe, Co-founder of Small Planet Institute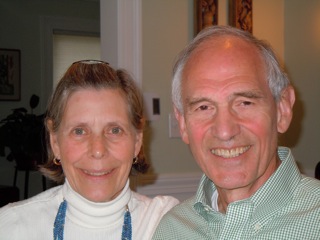 There are over 300 mayors in this country who have [committed climate change policies]—and they're in every state, including, you know, from Maine to Florida, and Texas to Oregon. And when you think about it, cities are responsible for about 80% of [greenhouse gas] emissions. And cities control land use planning, building codes, transportation planning. They control a huge fraction of the things we have to do. So we don't have to wait for Washington to get their act together, if we can get the cities to do it."
—William Moomaw, long-time Lead Author of the Nobel Prize-winning Intergovernmental Panel on Climate Change, pictured with his wife Margot Moomaw, a consultant on home energy use
single-product.php